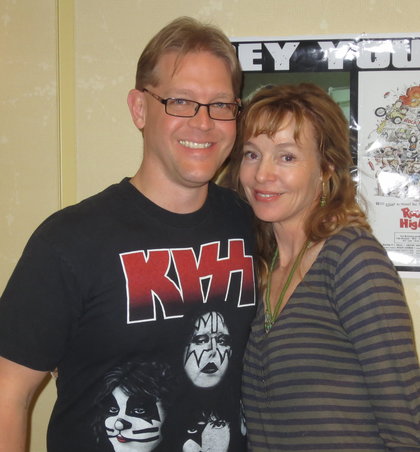 Teenage Rock 'N' Roll / High School
The end of the 50s was designed by the entertainment industry a tamed form of rock 'n' roll, which was mainly focused on the very young, white middle-class audience. The artists worked clean and "parent compatible". Jeans or leather jackets were avoided and replaced by knitwests, polo shirts and ties. Many of these "teen idols" were concentrated exclusively for their outer and looked like domesticated clones of Elvis Presley. Your Z. T. moderate santes were then, as in the case of Fabian, by intensive, z. T. Silently cutting work in the studio balanced. Some were also marketed as "actors" and occupied main roles in B-Movies. An essential role for this development played the Dick Clark Show American bandstand, a nationwide broadcasting show show, in which the high school stars were promoted.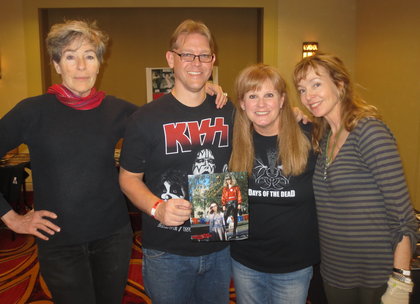 It is disputed whether to call the teenage rock 'n' roll really as real rock 'n' roll, ultimately this is a question of definitions. After a widespread conception, the phenomenon "teen-idol" is just the attempt of the establishment to integrate the Rock 'n' roll, to make the house and mass-compatible goods and to seal its end.
Representative: Pat Boone, Paul Anka, Connie Francis, Frankie Avalon, Fabian